The quality lies in the raw material. This is why the choice of the basic ingredients of our products is the phase that is most important to us.
In Azzaretti we select and process each single ingredient with care and meticulous attention, preferring those produced by small companies in our area. In this way, we encourage the local and national economy and limit pollution deriving from transport. When the raw materials are of quality, there is no need to add anything else. All our products are therefore free of preservatives and additives and are baked daily, to ensure freshness and fragrance at the highest levels.
Flour
The basic ingredient of our baked products comes in many different varieties from the Molini di Voghera, a company that grinds many types of wheat, including the local one from selected farmers in the Oltrepò Pavese.
Eggs
The very fresh eggs come from a company that raises hens outdoors, feeding them with GMO-free and antibiotic-free vegetable feed.
Butter
Our butter is literally 0 km, produced by a Varzi Dairy from a fresh and fragrant milk coming from the pastures of the Pavese Apennines.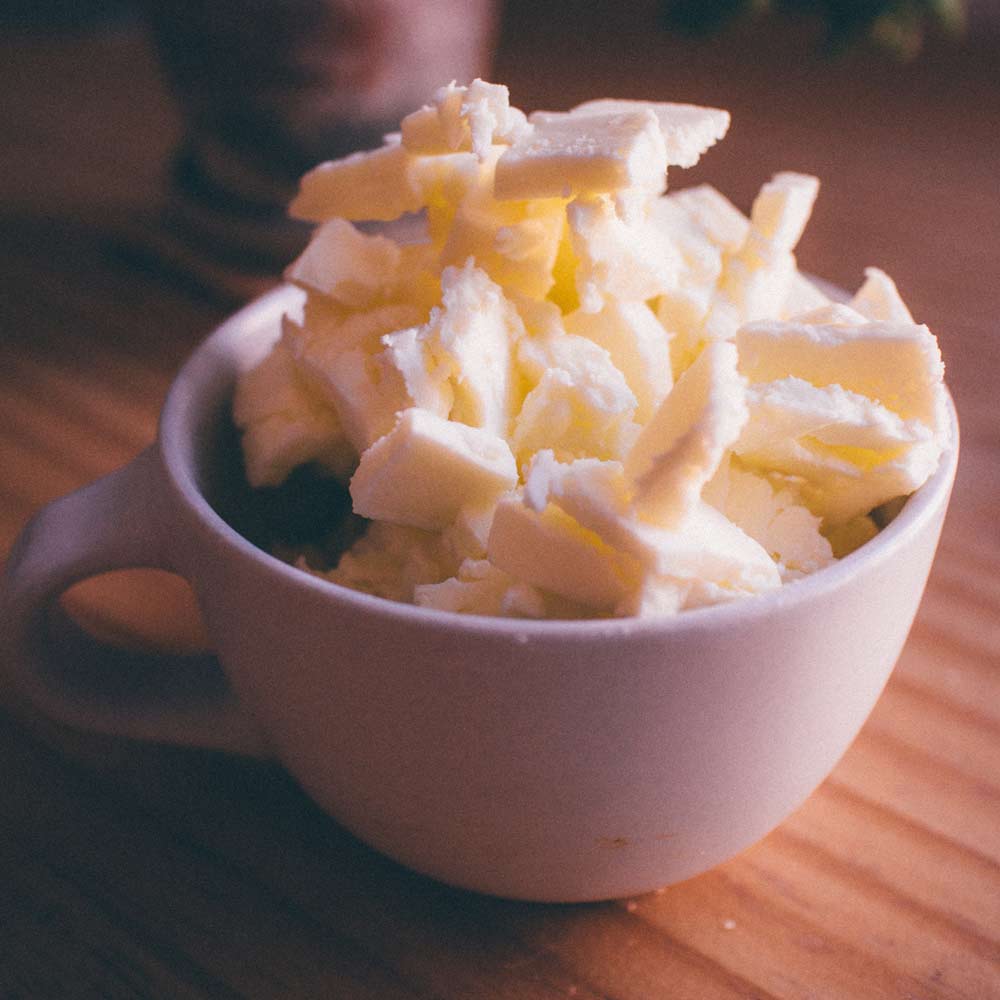 Almonds
For our protagonists, we have chosen an Apulian company that has been growing delicious almonds since 1898 on its estates in Casamassima (BA), managed according to eco-sustainable agriculture standards.
Sugar
For sugar we have chosen another national excellence, Italia Zuccheri, which uses only beets sown, harvested and processed in Italy in its production.
Honey
The honey that sweetens some of our products, such as cups, comes from the Staffora Valley, where the luxuriant nature of the area offers bees rich spontaneous blooms.